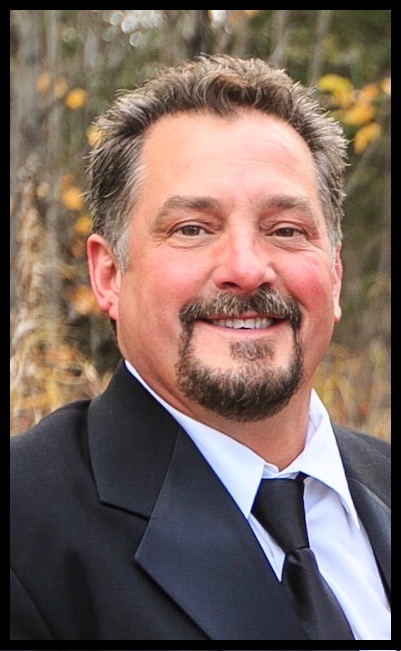 John Paoletti
Broker
(907) 355.3509
paoletti.john@gmail.com
Founder and Broker of Alaska Realty & Investments, John is an accomplished real estate and property management professional with more than 20 years of experience in all aspects of sales. Since the early 1990s John has assisted clients in the buying and selling of single-family and multi-family homes, raw land, and commercial properties. In addition to offering our clients extensive professional experience, John is an industry expert and outstanding negotiator. As a family man who loves to enjoy all that the Alaskan outdoors has to offer, John couldn't imagine living in any other place.
---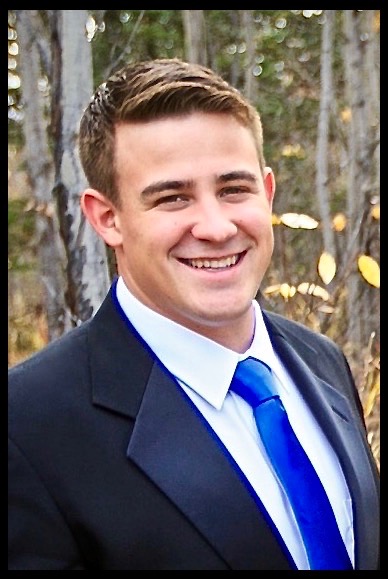 Gino Paoletti
Licensed Agent

(907) 414.0946
giacintopp@gmail.com
With a determination to go above and beyond, Gino is a valuable asset to the Alaska Realty team. He began his real estate career in 2009 and from that time has served countless buyers and sellers achieve the successful purchase or sale of property. Gino has experience in both residential and commercial real estate and works in the Mat-Su Valley and Anchorage real estate markets. He is constantly studying market trends and industry news to ensure he can offer you the most up to date expertise! He is passionate about the Alaskan outdoors with a particular love for all things hunting and fishing.

---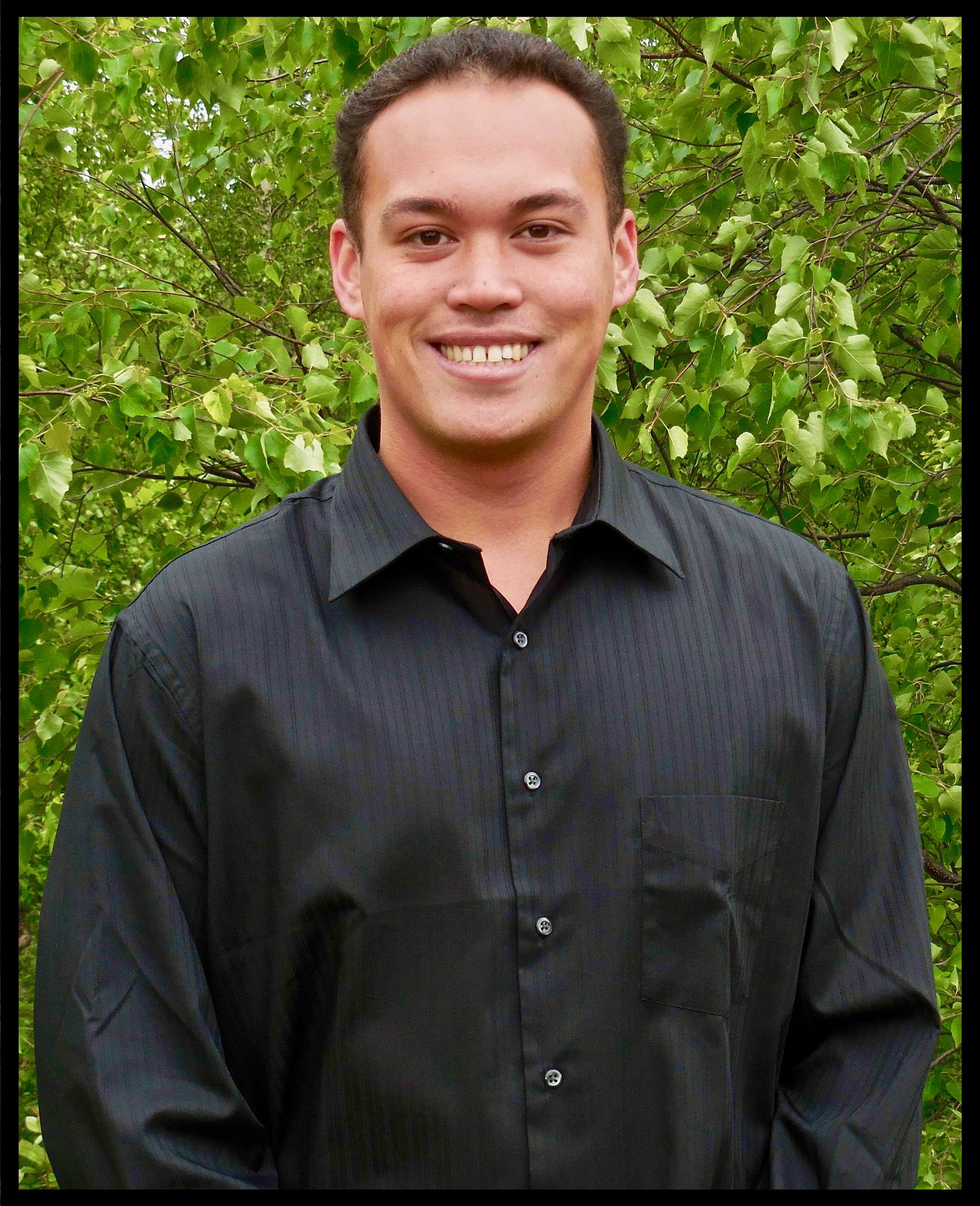 Shameus Ostermiller
Licensed Agent
(907) 841.0095
helloder_12@hotmail.com
---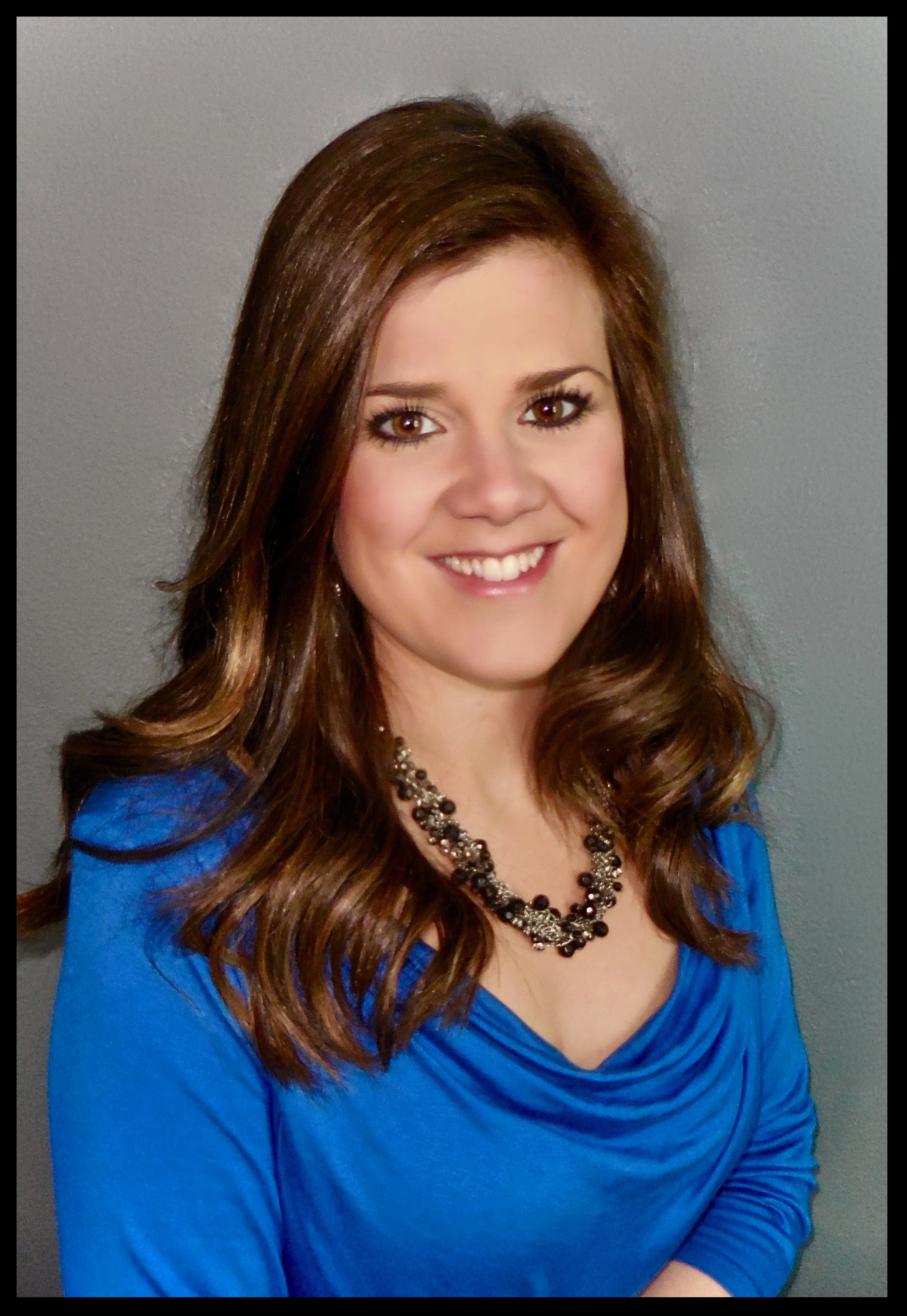 Maria Cullenberg
Licensed Agent
(907) 414.1082
akvalleyrealty@gmail.com
Maria has been in the Mat-Su Valley since 1995 and recognizes there truly is no place like Alaska. She joined the Alaska Realty Team in May of 2014 with an extensive managerial and administrative background. Maria has a Bachelors Degree in Entrepreneurial Studies and has a deep appreciation and skill for recognizing and developing opportunities. Experienced in both commercial and residential sales, Maria is an innovative business thinker who is always looking out for the best needs of her clients. Through her attention to detail, professionalism, integrity and emphasis on open communication, Maria ensures everyone she works with has a positive buying or selling experience. Being married to a commercial fisherman, Maria is blessed to enjoy Alaska from the majestic Prince William Sound at times. She loves spending time with her husband & daughter and get-togethers with family & friends. She also enjoys good food and international traveling.
---


Kim Shangraw
Licensed Agent
(907) 315.7958
kimshangraw27@gmail.com
Kim is the newest addition to our team, joining in July of 2016, and comes to us with experience in property management, business development and financial services. Kim has a Bachelors Degree in Business Management and a Masters in Education from Johnson & Wales University, Providence Rhode Island. She has been coming to Alaska for the past 20 years and has decided to make this her permanent home surrounded with her family and all the splendor & beauty the Mat-Su Valley has to offer. She has a positive attitude and loves to educate her clients on the latest trends in the industry and partner with them to achieve their goals. Kim loves church, spending time with her grandchildren, travel, horseback riding and floral design. She also spends time working with special needs students helping them to advocate for their rights and get services from local agencies.

---

Andrew Warner
Licensed Agent
(907) 982.4223
awarner.ak@gmail.com

Born and raised in the great state of Alaska; Andrew has a passion for finding your new home, property, or business location that you have dreamed of. He graduated from UAA with a Bachelors Degree in Business Management with a focus on property management and real estate. Andrew returned home to Alaska in 2012 after serving in the Marine Corps for five years. Through Andrew's combination of being a lifelong Alaskan, background in construction, and dedication learned from the Marine Corps, he will help you find that perfect place whether it's your dream home, business location, or an income property. Andrew enjoys spending his free time in Alaska's great outdoors, whether it's on foot, by plane, boat or snowmachine. Once you meet him, you will see his excitement for real estate and exploring Alaska.
Alaska Realty & Investments
P.O. Box 4356 Palmer, AK 99645
Office: 907-745-7773
Fax: 907-745-7792